Kundan Jewellers
We "Kundan Jewellers" offer classic diamond jewellery, as well as traditional, heritage, Kundan, and antique gold jewellery. We believe in the value of commitment, love, and promises forever to all our customers. Our brand has been synonymous with jewellery for weddings, celebrations, and festive occasions as well for everyday wear for young India that has eclectic taste and seeks jewellery that is aspirational.
Gold Collection
Grandeur and grace are some of the many things that gold jewellery brings to your life. Our gold jewellery collection, in traditional and modern designs, is inspired by beauty.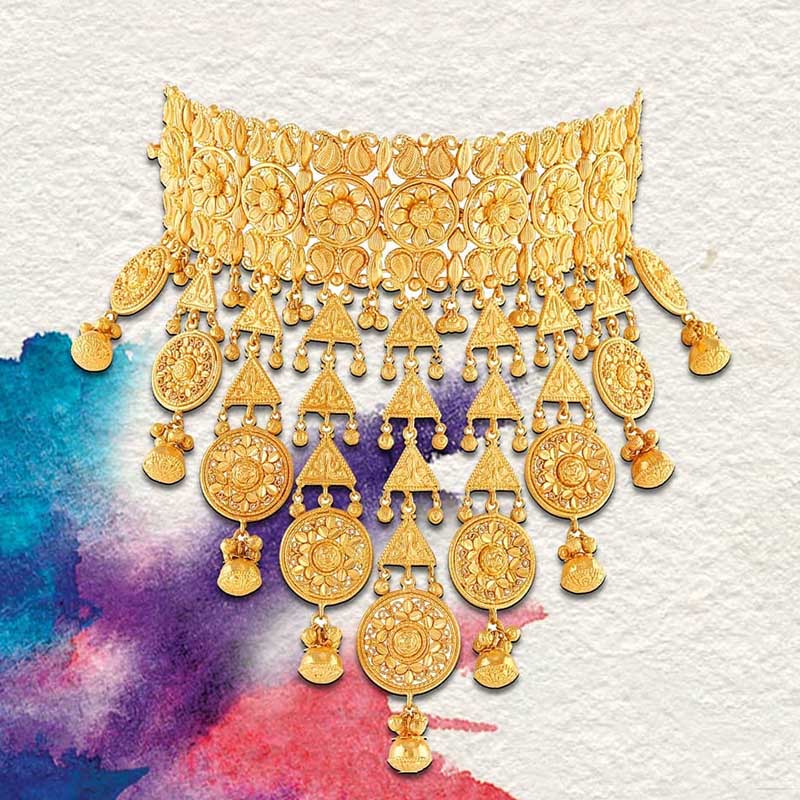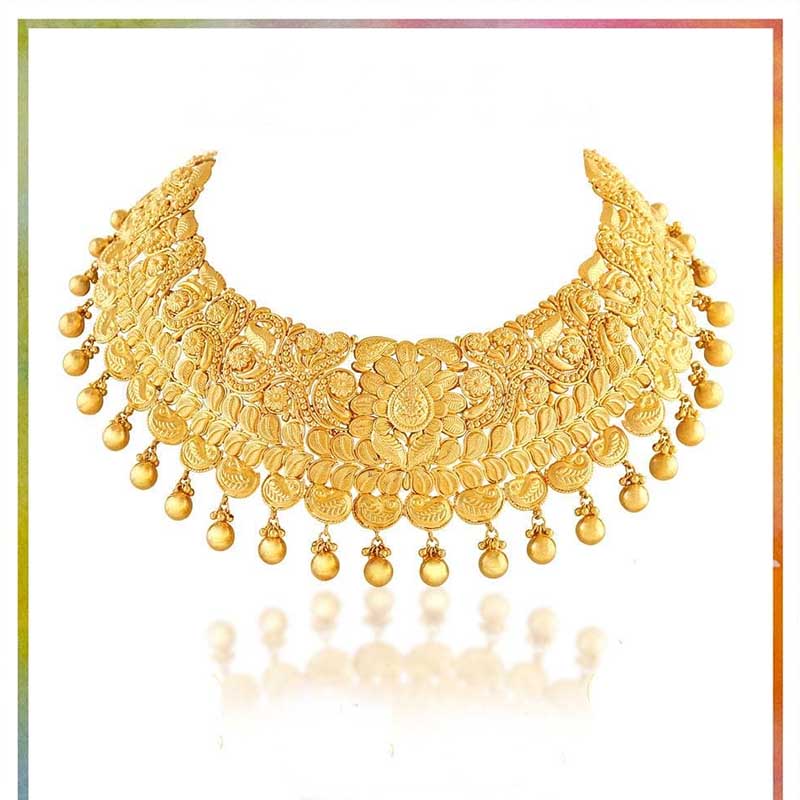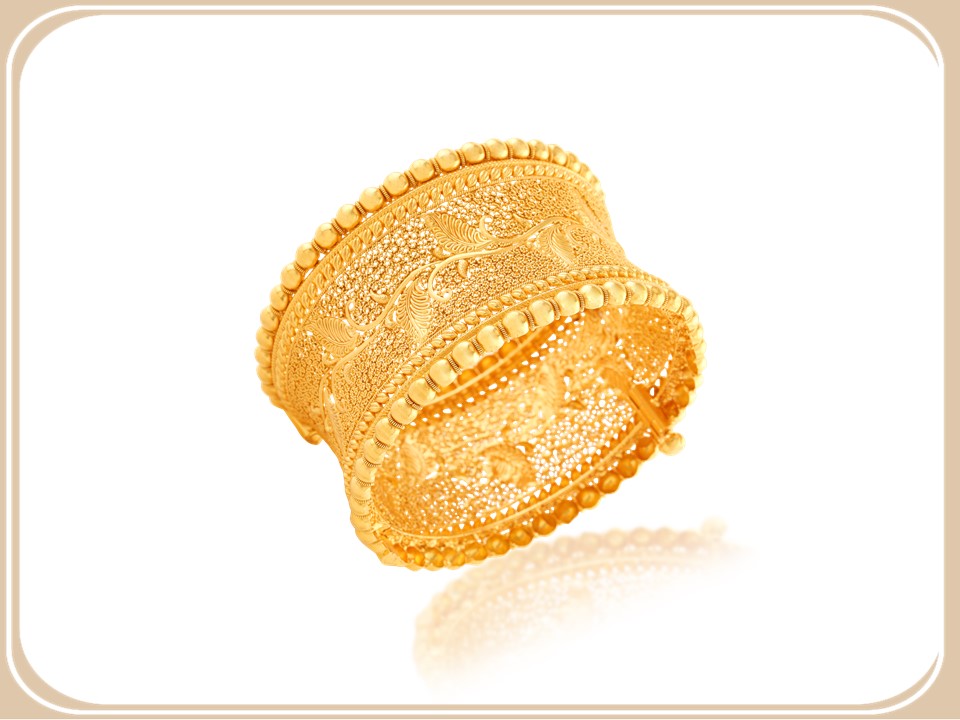 Diamond Jewellery
The Diamond celebrates you and your love with every sparkle. It captures the essence of your love, like no other and marks the sanctity & beauty in your adoration & care for each another.
Bridal Jewellery
Completing the fashionable tradition in a traditionally fashionable way.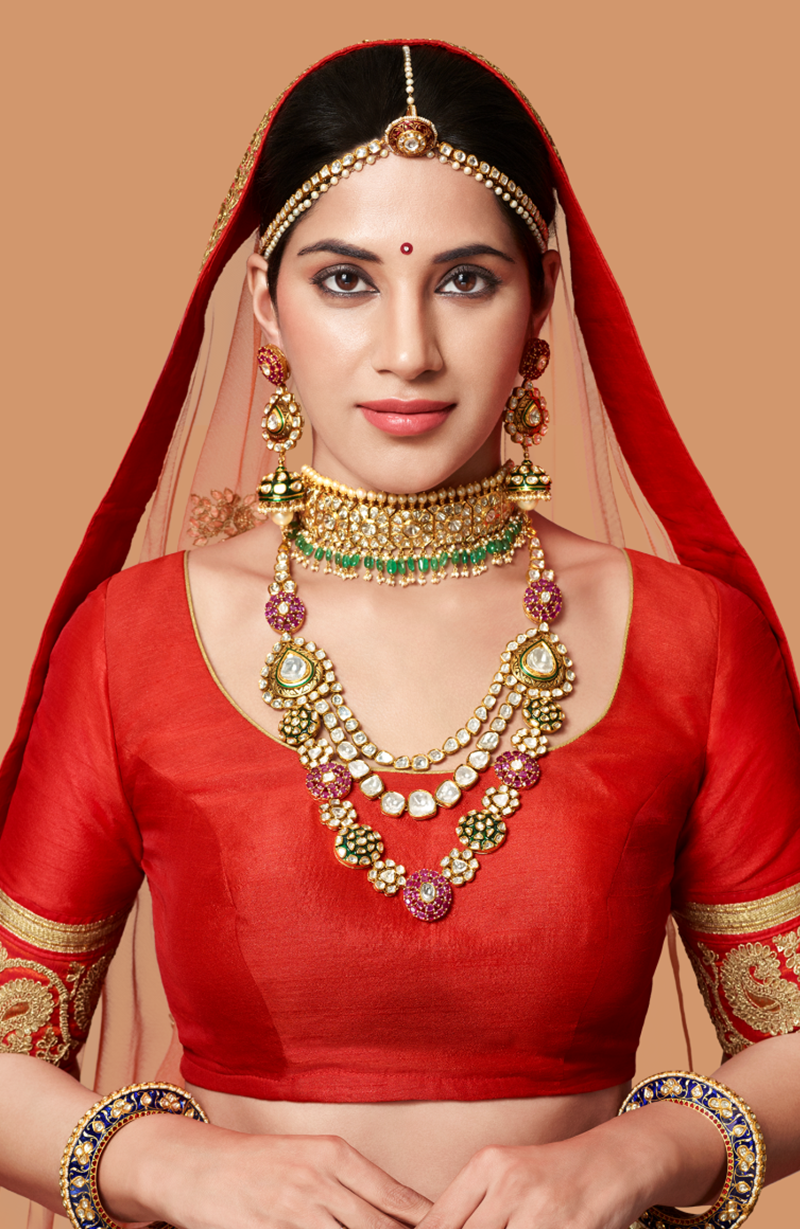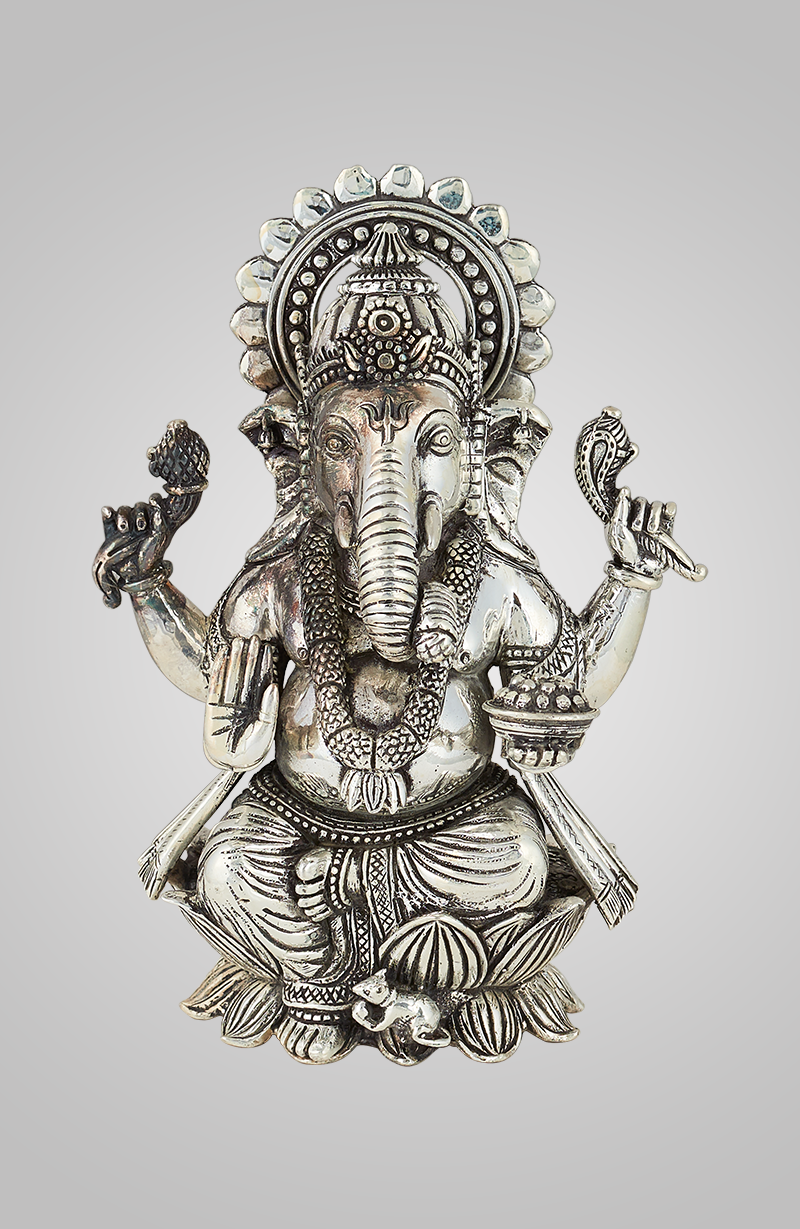 Silver Article
Our Silver Collection have variety of designs.